Charlie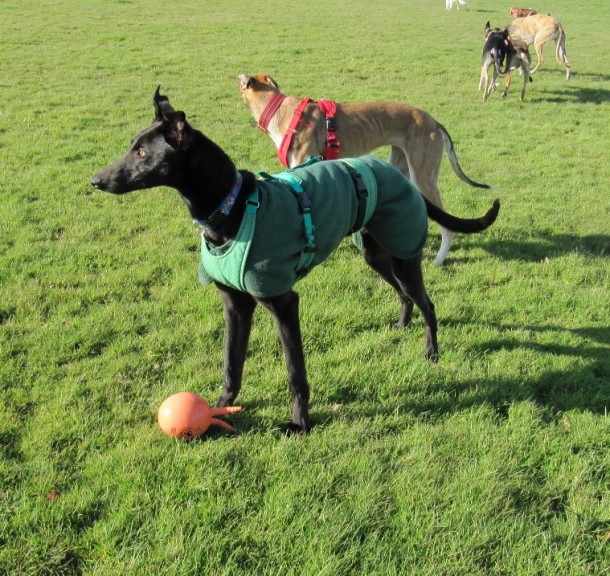 Charlie arrived at Kim's Home three weeks ago in a terrible state. He was emaciated and very scared to the point of being aggressive. He had been deliberately starved and had also been badly beaten.
Now Charlie is a happy lad who has integrated well into the Kim's Home pack. He has put on weight, has lost most of his fear and is enjoying running with his mates and destroying squeaky balls. He loves his food of course.
Charlie is only 10 months old and so has some manners to learn but he's ready and willing to cooperate. He is totally clean in the house, has 100% reliable recall to his name. He is a real fun dog with a brain.
He will be looking for a home from mid-April when he will have been vaccinated, neutered and micro-chipped.